We are in a great season at Rescue a Generation. God has opened up many doors for us to be in schools providing life coaching for students with behavioral issues. We are speaking on campuses, at camps, conferences, and more on a consistent basis. We are providing coaching for youth workers across the nation on how to be more effective in reaching this generation.
With all that God has us doing, we understand that there is no way we can rescue a generation by ourselves. It is because of generous partners that we get the opportunity to do major conferences for free, be on campuses consistently and provide employment to people with a call to rescue this generation. We would love for you to partner with us today!
When you give to RAG you will receive a gift as a sign of our appreciation for your partnership.
When you give to RAG your gift will be tax deductible. You will receive a receipt for your taxes at the end of the year.
When you give to RAG you will receive a monthly newsletter to ensure that your seed is making a huge impact!
God's Promise: Luke 6:38NLT "Give, and you will receive. Your gift will return to you in full-pressed down, shaken together to make room for more, running over, and poured into your lap. The amount you give will determine the amount you get back."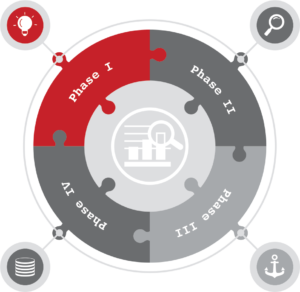 Phase I: Awakening Students to their reality with honest assessments and conversations about their current state of being.
Phase II: Provide Coaching to help students get from where they currently are to where they want to be.
Phase III: Engaging students with the Gospel of Jesus Christ.
Phase IV: Equipping leaders to be more effective and efficient in working with urban youth for lasting change.